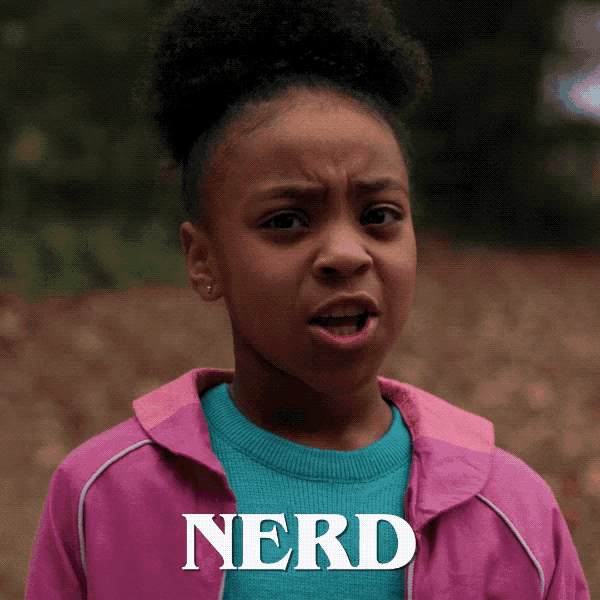 During my trip I got this wonderful opportunity to visit and shadow some physician-scientists at the University of Ghana and Korle Bu Teaching Hospital. I know nerddddd but hey I network wherever I can.
Please note that I will refrain from sharing specific details about my shadowing experience. Even if it might not be the case, I find it crucial not to invade a patient's privacy more than necessary (being there to shadow).
Nonetheless, I will comment on some general healthcare system aspects of the country that I have learned.
Students are the same everywhere, and there is a kind of comfort and solidarity in seeing that. I loved seeing so many women in a range of healthcare and STEM positions. The definition of teamwork, everything requiring a collective effort, could not be more valid in the settings I shadowed.
Here are some aspects of the collective effort I truly admired and enjoyed.
The atmosphere in a lab (which I visited at the Infectious Disease department at the University of Ghana) is much less lonesome. Usually, in the U.S., one typically works on their project on their own. You may share a space with someone, require a technician to assist you, speak to your PI, but you are pretty by yourself doing your work. However, in Ghana, students, technicians, postdocs tend to work in a shared workspace, exchanging ideas, helping each other, and actively keeping each other company. It feels welcoming and less like you are on your own. Which sometimes tends to be the atmosphere in an individualistic society like the States.
The environment I observed at the lab in Ghana also makes it less intimidating to approach someone (even in a higher position) with questions or ask for assistance. I honestly wanted to enroll immediately. It felt like an environment that promoted productivity without having you ignore socializing with colleagues until lunchtime or happy hour.
Again it may vary in some cases, but this was my personal experience.
Another collective aspect I noticed at the hospital (particularly in the emergency room) that caught my attention was the necessary involvement of a family member or friend when a patient visits the hospital.
Due to a rather complicated system, I may say, a patient cannot obtain care without someone being there to help to retrieve scans, complete paperwork, and pay for services (each done in separate parts of the hospital). An individual can not do all of that while in a sickbed, so they need someone to help them.
It was quite interesting to witness particularly, compared to the "self-supporting" time one can have at a hospital in the States. I remember my own experience in the ER: I did not even tell my parents until the next day when I came home. Meanwhile, in the Korle Bu ER, every patient had someone with them.
Care administered does not happen all at once, obviously, so the fact that you need a friend or family member's help, you complete the required paperwork, payments, and other processes before care can proceed, in some instances, can delay things. Nonetheless, with the current system, it is essential and comforting for a patient.
I have been curious about medicine and the healthcare system since I was a child, and it was great to learn about such a system in my homeland, no matter how short the experience was. This time provided me with an insight into how things work, the life of physicians and students, and the most prevalent health issues people encounter.
Hopefully, one day I can work alongside these phenomenal healthcare workers and contribute to lessening health issues for many.